Requests placed in 2018
200,000+
Revenue processed in 2018
$13m
iRiS Guest is available on iOS, Android, and Web and comes in 3 configurations.
iRiS Guest Room has been redesigned for the modern guest, and is available for tablets on iOS and Android in both portrait and landscape. Each device is then paired to a room in your hotel, so when your guest checks in, the device is automatically updated to their language to greet them as they arrive. We integrate with many Room Management Systems and IP Television providers, so your guests are able to control the temperature, change lighting, and view up-to-date television guides and control their TV all from the tablet. You can digitise your In Room Dining menu so your guests can order food & drink to their room and even control when certain menus are available with our feature called Availability Periods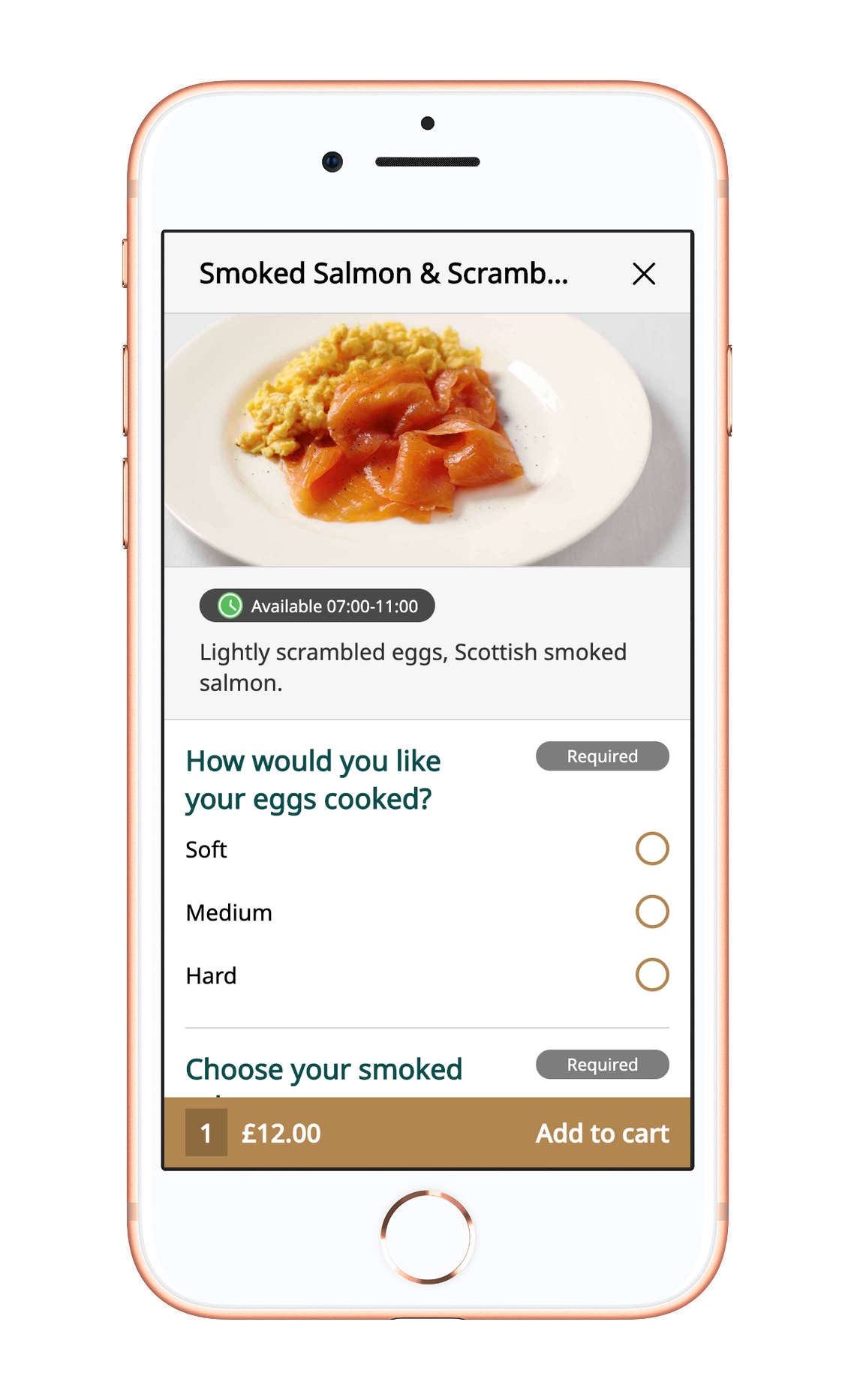 If your guests prefer to use their own smartphones, iRiS Guest Mobile can be downloaded from the Apple App Store and Google Play Stores and includes all of the same features as its counterpart. We integrate with many Mobile Key providers to provide your guests with everything they need in their pocket. Digitise your menus on our Guest Experience Platform so your guests can order food & drink to any location your hotel provides, whether that's to their room, poolside table, or even pick up locations. Your guests can receive order updates from you on the progress so they know when their order is arriving, wherever they are.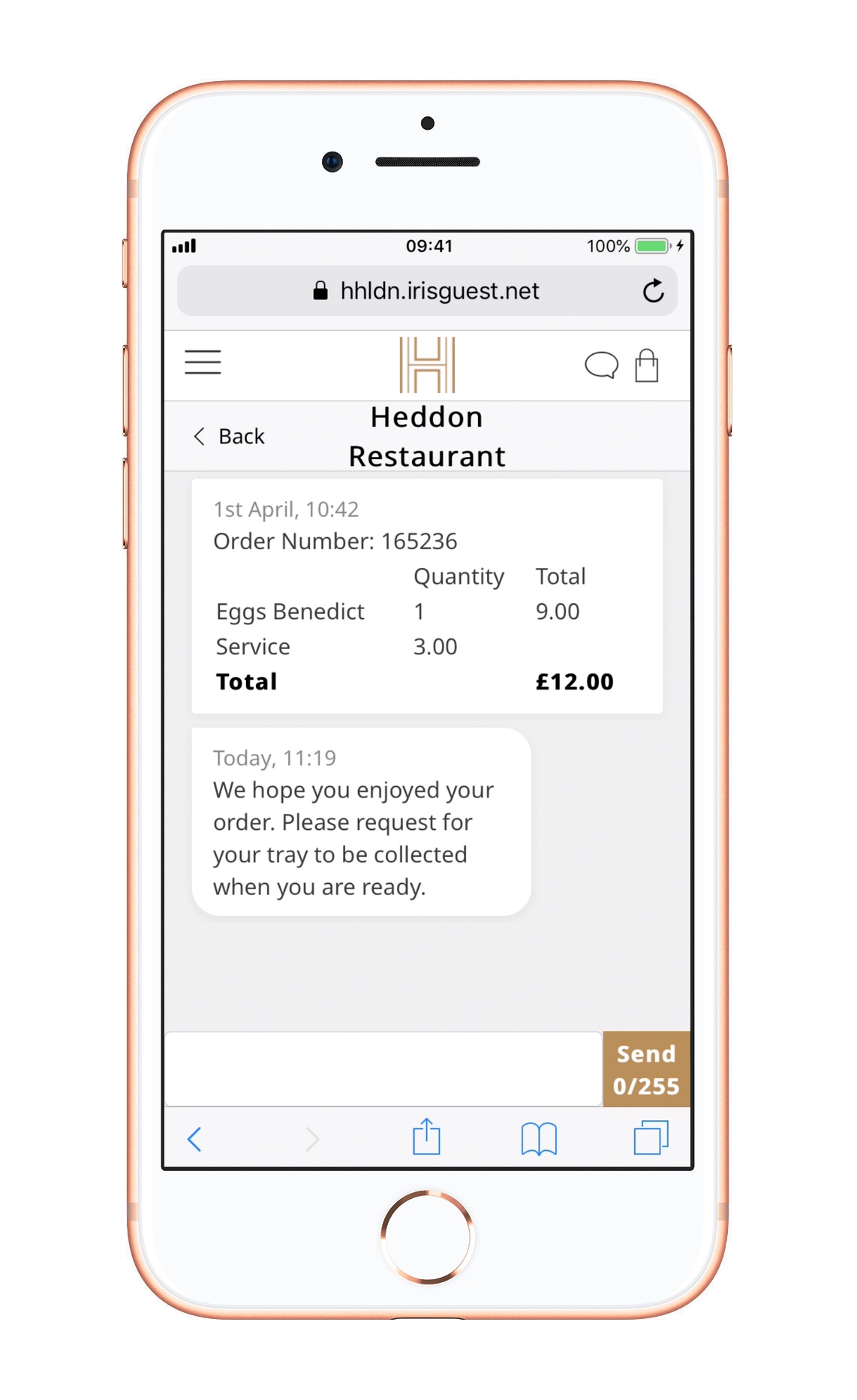 With iRiS Guest Web, we have everyone in mind. For your staff, updating and previewing content on our Guest Experience Platform has never been easier with our Draft mode; test content updates before publishing to your guests. When your guests arrive, our product works on almost any device in the world. Content is shared across our iRiS Guest apps, so your guests are covered on any touch point they wish to use, they can request some food on iRiS Guest Room, reply to order updates on iRiS Guest Mobile while on the go, and provide feedback on their orders with iRiS Guest Web.
All features added to iRiS Guest are included in each product so that your guests can use any of the devices you want to support. Integrations like Room Controls, and Television controls are unique to iRiS Guest Room, and Mobile Key is unique to iRiS Guest Mobile.